Managed IT Support Services,  Phone Systems,
and Building Security for Small Businesses
Welcome To RanderCom
RanderCom can help you with your small business technology needs.  We sell and install business phone systems, surveillance systems, access control systems, paging & intercom systems, voice & data services, data cabling & wiring, and IT network equipment. We are experts in business phone systems. RanderCom is an authorized dealer for NEC, RingCentral, Nextiva, 8×8 and Star2Star.
RanderCom can help you find the system that is BEST FOR YOUR BUSINESS!
Small & Mid-sized Business Focused
While we help businesses of all sizes with their phone system, security, and managed IT services in Appleton and surrounding communities, we specialize in supporting small and mid-sized businesses.
One Stop Shop
At RanderCom, we do it all, from planning and consulting, to installation, implementation, maintenance, troubleshooting, and upgrading. When you work with RanderCom, you only need to make one call!
Affordable Technology Solutions
Your employees and customers deserve to interact with your business through reliable, convenient, and efficient technology systems. Let us help you find the technology you need at prices that won't break the bank.
Emphasizing Quality & Integrity
We live every day by our core values: relationship-building and personalized attention to each and every client. We know that your needs are different from the business next door or down the street. Let us help you find quality, customized solutions for all your tech, phone, and security needs.
Locally Owned & Operated
We are a proud, local Appleton business that has served this community for more than 35 years! Learn how RanderCom can help your business with security, IT support, and business phone systems in Appleton and beyond.
What Our Clients Have to Say
"We have been with RanderCom for 15 years for our communication needs.  They haven recently been handling our Server and IT needs as well.  They have given us great service over the years!"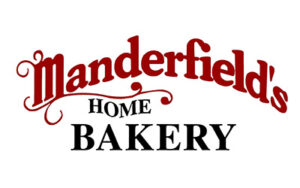 ---
"BelGioioso Cheese has been a client of RanderCom for more than 10 years. They have worked on our phone and paging systems. We have worked closely with their technicians and management on many different projects throughout the years and have been extremely satisfied with their products and service. BelGioioso has come to highly value its relationship with RanderCom."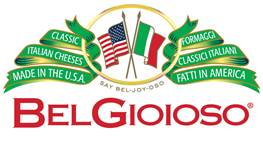 ---
"As the owner of a start-up Staffing and Recruiting company, a reliable, flexible, and affordable phone service has been vital to our success. RanderCom was able to help me navigate that technology effectively to provide a solution that fits our business perfect. Like any technology, there have been bugs, and when they do RanderCom has proven to be the most responsive company I've worked with in the technology field. I'd recommend RanderCom to anyone needing a phone system to start a business."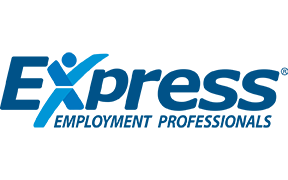 ---
"RanderCom made the entire experience of new phones so simple. They were very accommodating when schedules had to change and their pricing is so fair. We would definitely use them again because of their friendly service and knowledge of their technology. RanderCom is a terrific company!"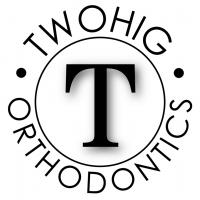 ---
"We recently relocated QTI offices in Appleton and needed a vendor to help with installing cabling for the entire location. The team at RanderCom provided a very competitive quote for the work. The work was done on time (ahead of planned schedule). The follow up and follow through were awesome. Everything was completed to plan and worked perfectly. I'd highly recommend their services."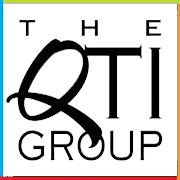 ---
"Sonoco is a very safety minded company.  RanderCom has stood by that and completed all of our safety training we have asked of them and follow all of our safety rules at each location.  The RanderCom team has always been very knowledgeable, honest, and has provided excellent quality work.  I have seen other contractors work in my travels and RanderCom has always gone that extra mile to get the job done right."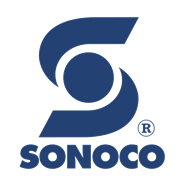 ---
"I am very happy with your service.  Their technicians are very knowledgeable and they do a great job!"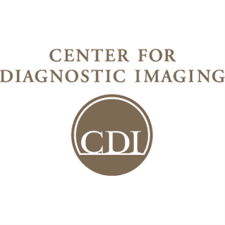 ---
"I have been a very satisfied client of Randercom for many years and I highly recommend their products and services.  I have found their technicians to be knowledgeable and reliable.  Randercom is a valued and integral business partner in whom we place the highest levels of trust and confidence."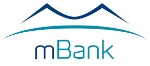 ---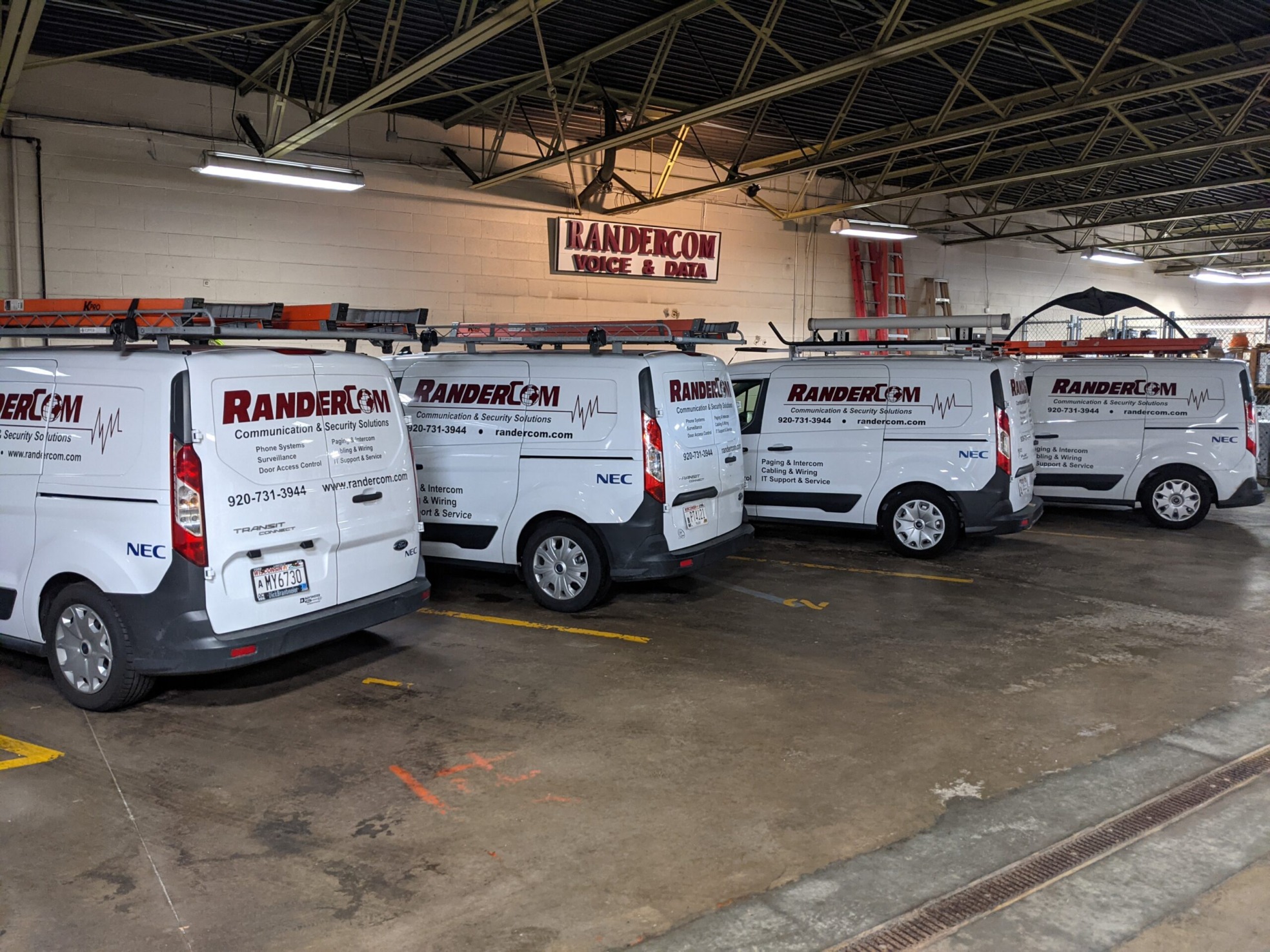 Serving Wisconsin & Upper Michigan since 1994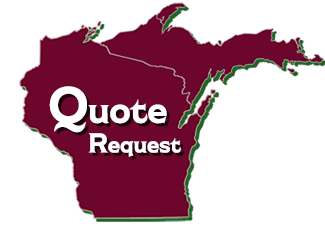 Serving the Fox Valley of Wisconsin & surrounding area including Appleton, Neenah, Menasha, Little Chute, Hortonville, Fox Crossing, Combined Locks, Kaukauna, Fox Cities, Greenville, Brillion, Chilton, Fox Valley, Harrison, Kimberley, Sherwood, Waukesha, Oshkosh, Eau Claire, Janesville, West Allis, Lacrosse, Port Washington, Sheboygan, Crandon, Crivitz, Fremont, Friendship, Gillett, Denmark, De Pere, Egg Harbor, Elkhart Lake, Door County, Sturgeon Bay, Fond du Lac, Madison, Green Bay, Suring, Tigerton, Tomahawk, Townsend, Two Rivers, New Berlin, Ashwaubenon, Baraboo, Manitowoc, Sun Prairie, Wisconsin Dells, Grand Chute, Superior, Sheboygan, Mount Pleasant, Sheboygan Falls, Weyauwega, Wild Rose, Winneconne, Wisconsin Rapids, Wittenberg, Wrightstown, Sherwood, Shiocton, Sister Bay, Stephenson, Stevens Point, Stratford, & Wausau.
Serving the Greater Milwaukee Metro Area including Kenosha, Racine, Brookfield, Beloit, Greenfield, Menomonee Falls, Franklin, Oak Creek, Elkhorn, North Shore, Shorewood, Oconomowoc, Port Washington, Sussex, Fort Atkinson, Cedarburg, Burlington, Glendale, Whitefish Bay, Fox Point, West Bend, River Hills, Bayside, Wauwatosa, West Allis, Mequon, Grafton, West Milwaukee Brown Deer, Greendale, Hales Corners, Cudahy, St. Francis, MKE, North Milwaukee, South Milwaukee, MKE Third Ward, MKE Fifth Ward, & MKE Walkers Point.
Serving the Upper Peninsula of Michigan including: Marquette, Sault Ste Marie, Escanaba, Menominee, Houghton, Hancock, Iron Mountain, Ishpeming, Kingsford, Iron River, Soo Junction, Skandia, Ironwood, & Norway.
Frequently Asked Questions
What services does RanderCom provide?
At RanderCom, we are proud to provide a full spectrum of services so our customers can rely on one trusted partner for all their tech, communications, and surveillance needs. Our services include, but are not limited to:
IT support and managed IT services
Cyber security
Business security cameras
Business phone systems and VoIP
Paging and intercom systems
Data cabling and wiring
Internet and data service consultation and configuration
Network configuration and firewall
…and access control and building alarms in Appleton and beyond.
What geographic area does RanderCom serve?
RanderCom calls Appleton home and proudly serves many businesses right here in town. Our service area expands to include Neenah, Menasha, Oshkosh, Fond du Lac, Door County, Green Bay, and even as far south as Milwaukee. We want to work with you, so if you're wondering if we can come to you, just give us a call at (920) 731-3944.
How much do your services cost?
One of our core values at RanderCom is providing our customers with the solutions and systems they need without breaking their budget. We know that the bottom line is critical to the success of your business, so we will work with you to find the right solutions at the right price. We provide a huge spectrum of services so depending on your needs, prices vary. Contact us to talk through what you're looking for and we can provide an estimate.
What industries does RanderCom work with?
RanderCom works with all industries, because the services we provide are critical to successful businesses. We provide IT support, phone and VoIP, and business security cameras in Appleton to industries including food service, hospitality, manufacturing, education, retail, healthcare, hiring, and more. See below for testimonials from our clients.
Does RanderCom provide managed IT support services?
Yes! We love helping businesses keep their systems running smoothly and consulting on upgrades through our comprehensive managed IT support services. We know that many small and medium sized businesses run on just a few employees, yet IT can be a full time job. Don't waste precious resources on maintaining an in-house IT department; partner with RanderCom to achieve all your technology goals.
Does RanderCom provide 24 hour emergency support?
Yes. When you work with RanderCom for IT support and managed IT services, you can select 24 hour emergency support as an option. We know network failures and tech issues don't conveniently wait for business hours, so enjoy the peace of mind that comes with having RanderCom on speed dial.