Let us help with your
communication & security needs.
Welcome To RanderCom
RanderCom can help you with your small business technology needs.  We sell and install business phone systems, surveillance systems, access control systems, paging & intercom systems, voice & data services, data cabling & wiring, and IT network equipment. We are experts in business phone systems. RanderCom is an authorized dealer for NEC, RingCentral, Nextiva, 8×8 and Star2Star.
RanderCom can help you find the system that is BEST FOR YOUR BUSINESS!
"We have been with RanderCom for 15 years for our communication needs.  They haven recently been handling our Server and IT needs as well.  They have given us great service over the years!"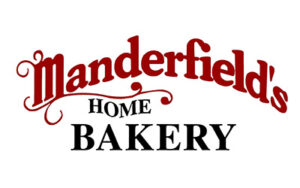 ---
"BelGioioso Cheese has been a client of RanderCom for more than 10 years. They have worked on our phone and paging systems. We have worked closely with their technicians and management on many different projects throughout the years and have been extremely satisfied with their products and service. BelGioioso has come to highly value its relationship with RanderCom."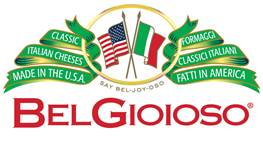 ---
"As the owner of a start-up Staffing and Recruiting company, a reliable, flexible, and affordable phone service has been vital to our success. RanderCom was able to help me navigate that technology effectively to provide a solution that fits our business perfect. Like any technology, there have been bugs, and when they do RanderCom has proven to be the most responsive company I've worked with in the technology field. I'd recommend RanderCom to anyone needing a phone system to start a business."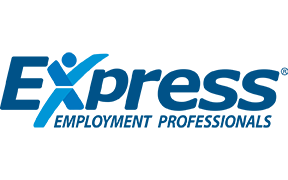 ---
"RanderCom made the entire experience of new phones so simple. They were very accommodating when schedules had to change and their pricing is so fair. We would definitely use them again because of their friendly service and knowledge of their technology. RanderCom is a terrific company!"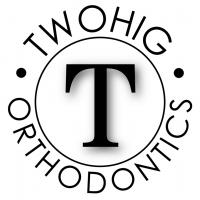 ---
"We recently relocated QTI offices in Appleton and needed a vendor to help with installing cabling for the entire location. The team at RanderCom provided a very competitive quote for the work. The work was done on time (ahead of planned schedule). The follow up and follow through were awesome. Everything was completed to plan and worked perfectly. I'd highly recommend their services."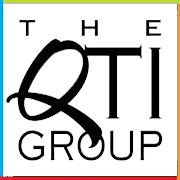 ---
"Sonoco is a very safety minded company.  RanderCom has stood by that and completed all of our safety training we have asked of them and follow all of our safety rules at each location.  The RanderCom team has always been very knowledgeable, honest, and has provided excellent quality work.  I have seen other contractors work in my travels and RanderCom has always gone that extra mile to get the job done right."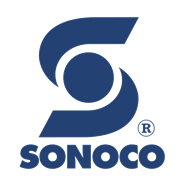 ---
"I am very happy with your service.  Their technicians are very knowledgeable and they do a great job!"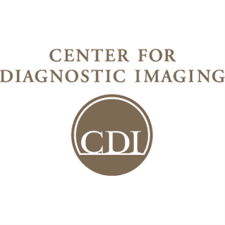 ---
"I have been a very satisfied client of Randercom for many years and I highly recommend their products and services.  I have found their technicians to be knowledgeable and reliable.  Randercom is a valued and integral business partner in whom we place the highest levels of trust and confidence."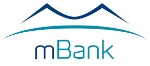 ---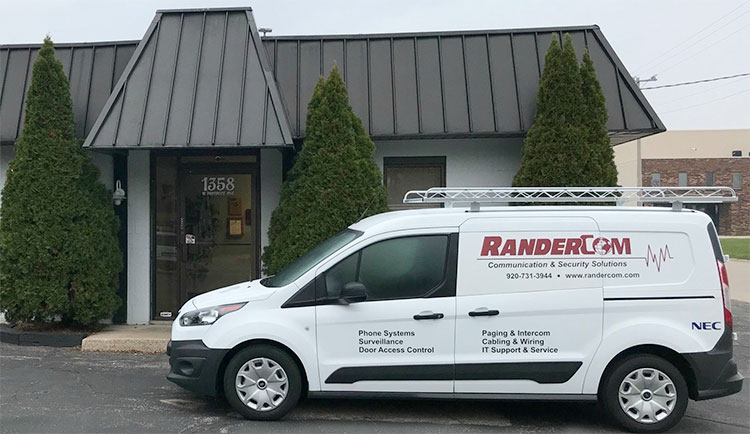 Serving Wisconsin and Upper Michigan since 1994