Manage your communication processes and costs.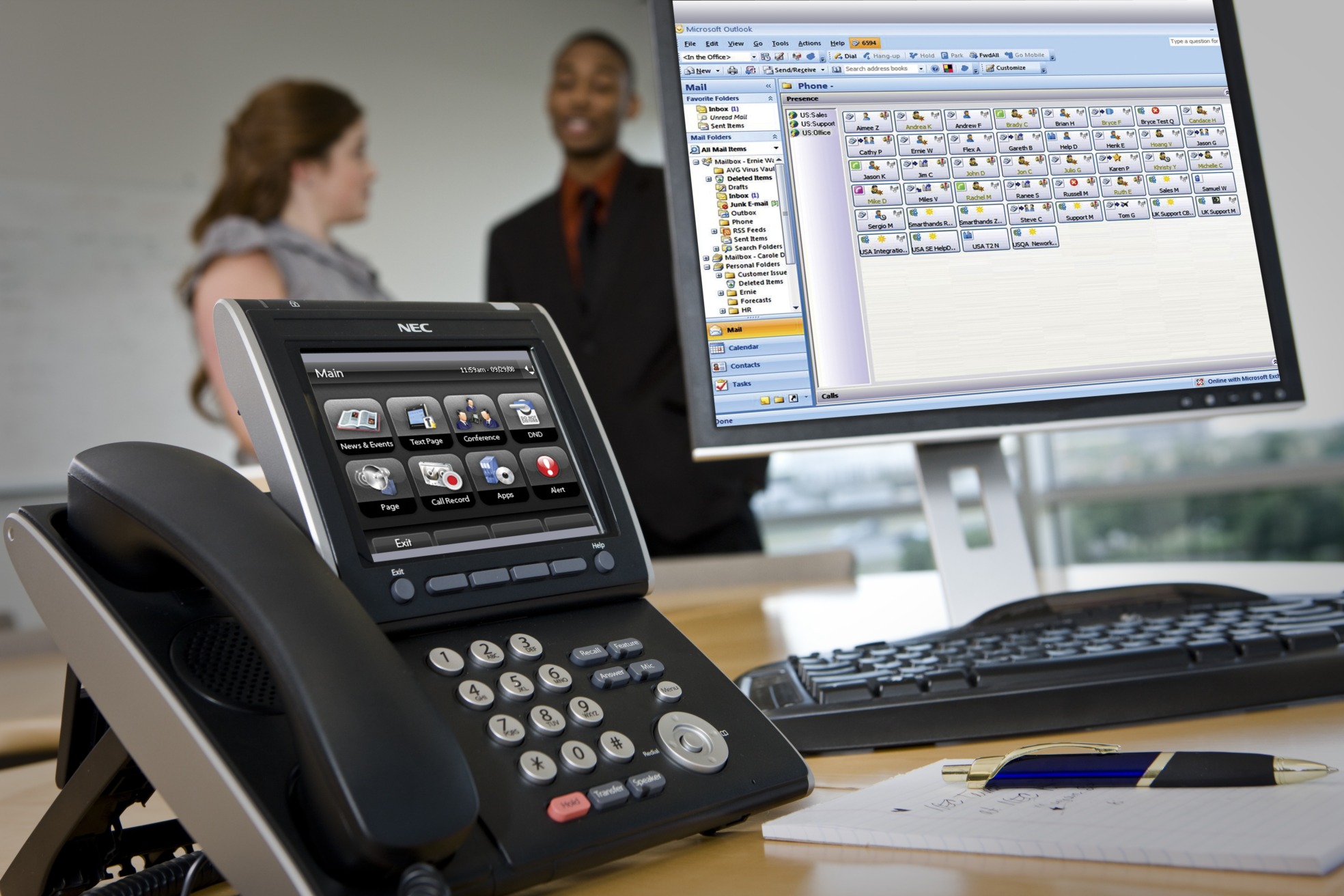 Call management tools to help you manage your communications more effectively. When you need separate communication costs by client, tenants, or profits center turn to one of RanderCom's analytic applications to track costs and utilization. Contact us to learn which solution would be best for your organization!
NEC CallAnalyst
Scalable, reliable, easy-to-use and powerful. CallAnalyst is a feature-rich call accounting solution for Digital and VoIP platforms. This award-winning application:
Tracks real-time phone usage for incoming and outgoing calls
Monitor customer service traffic and productivity
Measure telemarketing and inside sales productivity
Provide billing reports for clients with over 50 standard reports
Analyze your telephone traffic in multiple ways
Call costing and rate tables
Fraud monitoring
Automatic scheduling of reports and data archiving
inDepth Monitoring and Reporting
inDepth is a powerful reporting software that provides comprehensive real time queue and agent status information. Use it to measure and manage customer service levels, agent productivity and hardware optimization of on-site and remote agents. Features include:
Real time status window
Real time statistics window
Call queue and wait time windows
Wallboard
Reporting tools
UNIVERGE SV8000 Communications Analyst
An easy-to-use, graphically-oriented software package provides a clear picture of voice and network activity on converged communication platforms such as VoIP, hosted PBXs and hybrid telephone systems. With uncomplicated licensing and upgrades this scalable solution can grow with your business. Data can be centralized from multiple phone systems and locations with simple, easy reporting across the network.
Analyze call traffic
Access reports from anywhere
Measure campaign response
Receive instant notification of emergencies and fraudulent activity
Provide accurate billing and proof of calls
Reports are broken down by:

Date and Time
Line and Extension
Account codes
Frequency and duration
Trunk type and carrier
Geographic
Client matters
Contact
Zone
ANI and DNIS
Learn More about the SV8000 Series Communication Analyst in this two page summary.