Intrusion Alarms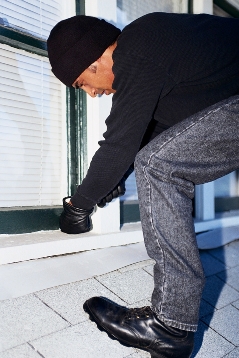 When considering an intrusion alarm system for your home or office, identify the critical areas that need protection. As with any security system purchase, you will need to balance your risks against the expense of installing and maintaining a security system. You will also want to consider how your security system will change your daily routine.
Working with a RanderCom representative to prioritize areas of concern can ensure you implement a cost effective solution. For example, we customize business security solutions to grow with your business to preserve your initial security investment. To keep expenses low, each security system we design, install and implement is unique to the specific business – large or small. We also help our clients leverage new technology to meet multiple business objectives.
Security Monitoring Services
RanderCom offers 24/7 monitoring services to round out our service offerings. For a free security analysis contact us for an appointment.
Let us integrate your intrusion, access control and surveillance systems for a comprehensive solution.