Business phone systems with advanced Hosted PBX capabilities that provide seamless connectivity.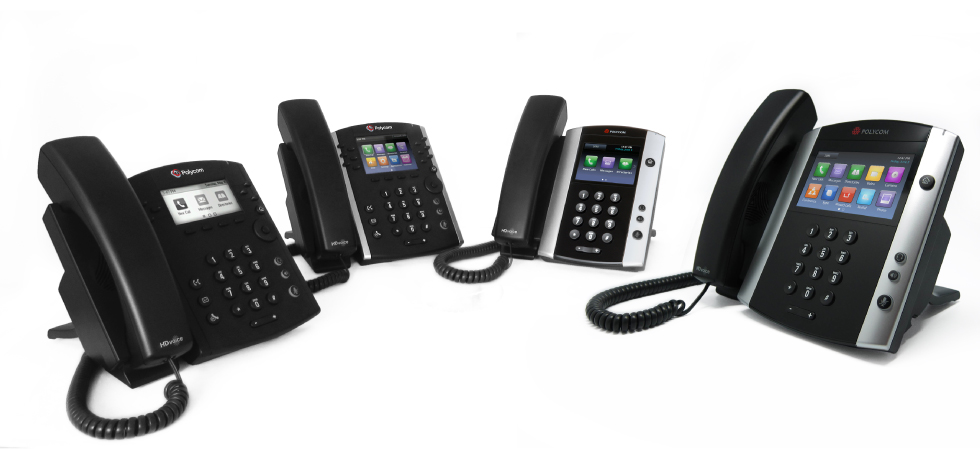 Advantages of cloud PBX
No complex hardware is installed on site to maintain, and you won't need the technical expertise required to manage your old phone system.
Get instant activation for your business phone and fax service, without additional software to purchase or install.
Up-to-date future-proof technology with all the latest features and functionality update instantly.
Access your phone system from everywhere—all you need is an internet connection.
A perfect combination of innovation and simplicity
It's easy to manage your system with your online account and user-friendly interface.
Use smartphones and tablets for calls and managing your system on the go—just download free apps and you're on your way.
Connect multiple offices, onsite staff, and remote employees under one phone system, with complete phone and fax capabilities.
Sophisticated call management is simple—create extensions for departments, users, and all your devices
Hosted PBX Features
Hosted PBX Service
Auto-Receptionist
Multi-Level IVR
User Templates
Call Reports
Music on Hold
Extensions
Dial-by-Name Directory
Custom Call Management
Answering Rules
Call Forwarding
Automatic Call Recording
Online Presence
Caller ID
Shared Lines
Intercom
Paging
…and Lots More…